Overheard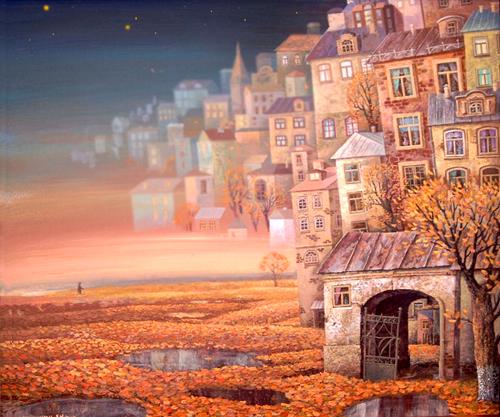 *image found HERE
Overheard
What when the name of your heart
rests like slaughtered light
beneath the chins of crones at cocktail parties
and the clouds circle unevenly
around roofs
like spilled champagne;
How do they call
a thousand crickets
meeting a palm?
What when hoarded spirits
become chandeliers
and learn all the words
the way the sea would say it,
the way the woods would say it;
How do they call
when a hum
makes you hold your breath?
There where you caught the mother deer
telling its offspring
not to pause for the shimmer
but be ready to run
as soon as all headlights
storm towards the horizon;
there where you were told that sunsets
are drain-pumps for lipstick,
to scream softly
and dream while sitting down
and your body was a train station
for the trains you never got to
touch or taste
and were not allowed to say
you still
enjoyed the view.
How do they call the birds
who leave and return
and leave but return
without ever taking a single feather
with them?
Where you
hear a song and drown
and dial numbers where you know
nobody will pick up
because
if he picks up
he will ask you where you are.
How do they call this place?
Two elderly ladies, they climb aboard the local bus.
Their hats of silk, their pearls expensive
and their shoes tip-top
to settle the weight
of handwoven blouses and skirts
they picked out at the mall.
Ages on their lips are puckered
as they dissect the slowly moving
window view
skipping around
the thousand jealous little rays of sun
dipping their nipples
in the swimming pool
and completely unaware of you
they brand the field with their leaving;
do you know how they call it?
They call it
"Heavy Neverland".